Three Month Cross-Training Course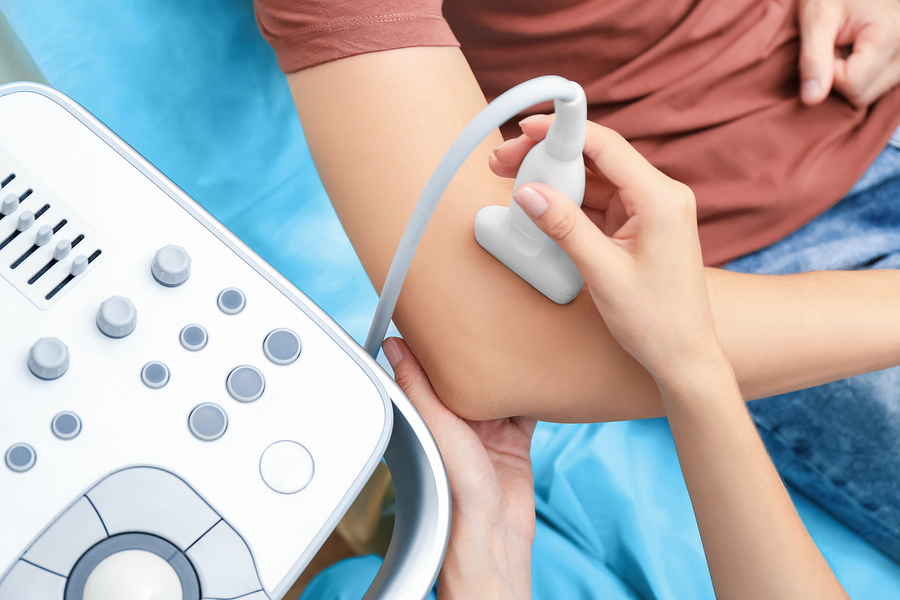 As an extension of the three-week cross-training program, the three-month course offers additional online instruction covering abdominal pathology and normal instruction of superficial organs including the thyroid, breast, and scrotum. The three-month student must attend the initial three-week session to obtain scanning skills of normal abdominal and female pelvic organs. Upon return home, additional lectures and interpretative modules can be done on-line. This course gives the student a good foundation from which to build and begin studying for the ARDMS Abdominal Registry exam.
See more information on the three-week program 
(Courses begin quarterly – January, April, July and Oct.)
Requisites
Individuals entering this program must verify a minimum of two years of formal training in an allied health field.  Acceptable disciplines include any two- year allied health discipline that is patient care related such as radiological technology, nursing, respiratory therapy, etc.  CMEs and a three-month course certificate will be awarded upon completion.
Distance Option:
The Institute of Ultrasound Diagnostics is proud to be able to offer distance education to those who are unable to be away from home for a long period of time. Employers are often reluctant to allow staff to be away for more than a few weeks.  Our web-based course management system allows students to complete much of their coursework online so they can spend more time where they work and reside. If a student is interested in didactic sessions only, any of our sessions can be attended online. For those students who require "hands-on" scan labs for practical training, some residency will be required.
The distance option is available for the One-Year Program and the three-month course only. 
Three-month students will complete the rest of the course-work on-line with no further residency requirements.
Testimonials
Thank You for the help you have given me in building a strong foundation for my new career. For someone that has been through a few career changes before, I am gratified to find one that will be as challenging and rewarding as I want to make it. Your presentation of sonography as a profession instead of a trade makes this possible. At times this process has been frustrating, but it has also been a grand adventure. Your combination of knowledge and compassion for your students provides the tools and encourages the fortitude necessary for success. Thank You, Kathy and Misty. Your hard work is appreciated.
Holly Tulpin, Pensacola, Florida 
More Testimonials