Three Month Cross-Training Course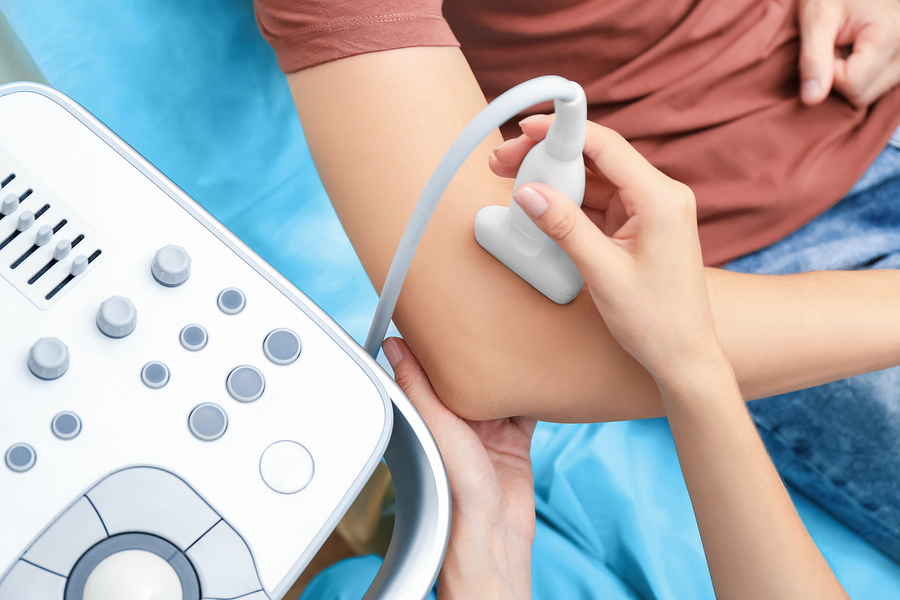 As an extension of the three-week cross-training program, the three-month course offers additional online instruction covering abdominal pathology and normal instruction of superficial organs including the thyroid, breast, and scrotum. The three-month student must attend the initial three-week session to obtain scanning skills of normal abdominal and female pelvic organs. Upon return home, additional lectures and interpretative modules can be done on-line. This course gives the student a good foundation from which to build and begin studying for the ARDMS Abdominal Registry exam.
See more information on the three-week program 
(Courses begin quarterly – January, April, July and Oct.)
Requisites
Individuals entering this program must verify a minimum of two years of formal training in an allied health field.  Acceptable disciplines include any two- year allied health discipline that is patient care related such as radiological technology, nursing, respiratory therapy, etc.  CMEs and a three-month course certificate will be awarded upon completion.
Distance Option:
The Institute of Ultrasound Diagnostics is proud to be able to offer distance education to those who are unable to be away from home for a long period of time. Employers are often reluctant to allow staff to be away for more than a few weeks.  Our web-based course management system allows students to complete much of their coursework online so they can spend more time where they work and reside. If a student is interested in didactic sessions only, any of our sessions can be attended online. For those students who require "hands-on" scan labs for practical training, some residency will be required.
The distance option is available for the One-Year Program and the three-month course only. 
Three-month students will complete the rest of the course-work on-line with no further residency requirements.
Testimonials
I know that my experience here will be the strongest base of training for my career as a sonographer. I only hope to live up to the great skills that both Kathy and Misty have shared. I would encourage anyone to attend this program, whether they are just learning or experienced
Christa Winchester. RT. Muncie, Indiana 
More Testimonials