Institute of Ultrasound Diagnostics Financial Aid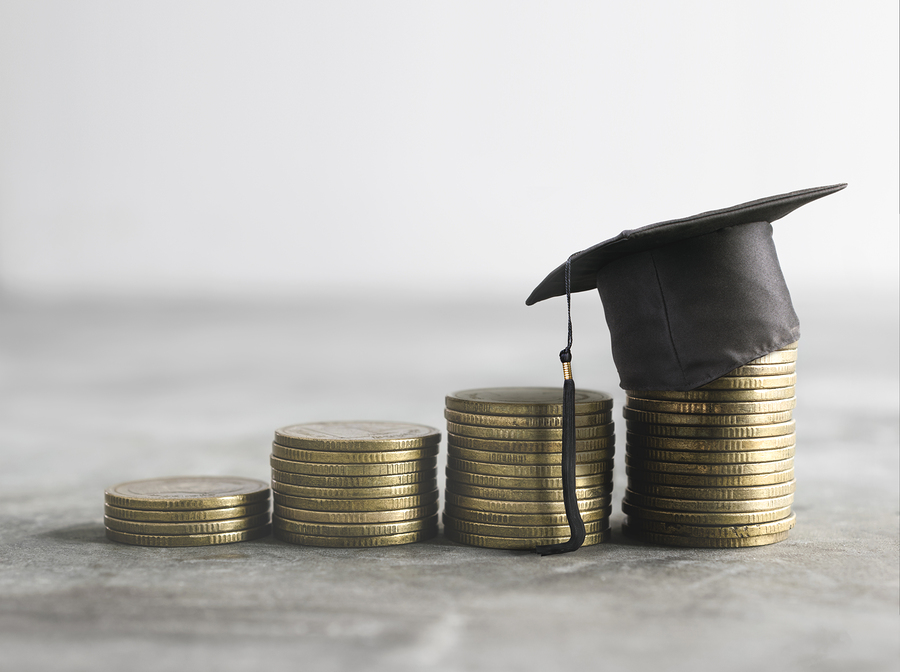 Financial aid at IUD is extremely limited. IUD does not participate in the U.S. Department of Education Title IV program, which means that FAFSA forms will not benefit you. IUD does not have access to Pell Grants or traditional "Student Loans". However, we do offer limited financial aid for our One-Year Program including the following:
Work Investment Opportunity Act (WIOA) – Alabama Residents Only
WIOA aid is offered for technical schools and programs. Students who qualify may receive up to $8,125.00 for our one-year program. To qualify, you must be a resident of Alabama.
Our contact with WIOA is Ms. Mary Beth Driggers. Her number is 251-943-1575 Ext. 85452.
One-Year Program Interest-Free Payment Plan **New Starting July 1st 2020**
Our payment plan is ONLY available for our One-Year Program only and is interest-free. You will be required to pay a $1,300 program deposit upfront if you qualify. The remaining balance will be paid in five separate payments of $2,500 every quarter. Your first payment will be due on the first day of class, while your last payment will be due in the last week of school before final exams.
For more information about our tuition and fees or about our financial aid options, contact us at the Institute of Ultrasound Diagnostics today.
For information about our interest-free payment plan, call Micah Gill at 251-621-8668 at extension three or email for information at mgill@iudmed.com.
Testimonials
Because ultrasound is such a unique modality, training someone strictly on the job would take approximately a year or more. Having the actual classroom knowledge helps so much to understand what you are looking at while scanning. I am sure the degree of Renee's ability is due to the Institute of Ultrasound Diagnostics and highly recommend their program.
Judy Steele, Operations Manager, Radiology Services Cincinnati, Ohio 
More Testimonials