IUD Pre-Requisite Courses
The eight prerequisite course required by IUD may be taken at any accredited college or university. However, as a matter of convenience IUD offers all of the required prerequisite course online, with the exception of Math and Communications requirements.
If a prerequisite course is not offered by your current school, it may be taken with IUD, ONLY after completion of College Level Algebra (or a high math class), One Communications Course, and with an overall GPA of 2.5 or higher.
IUD will only accept a letter grade "C" or higher for transferring credits.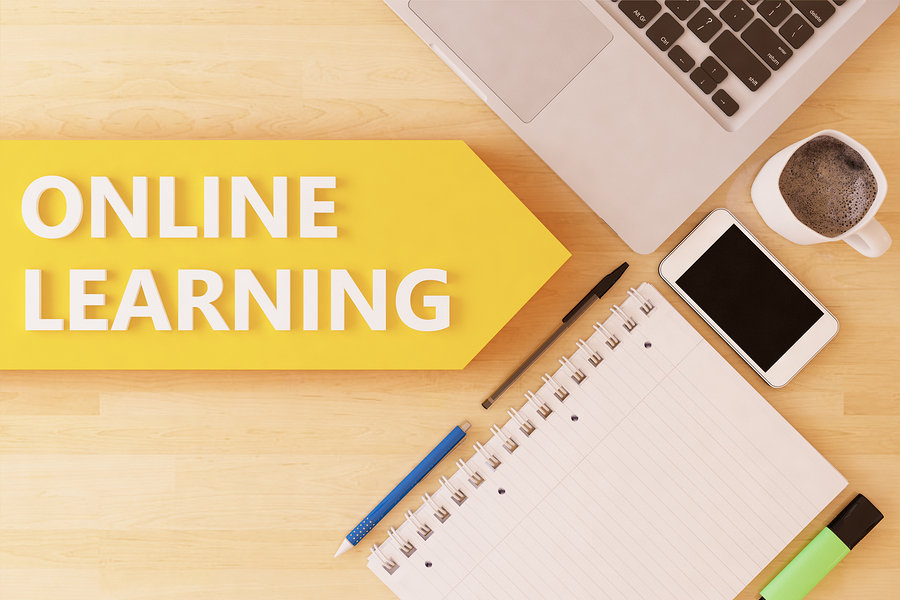 IUD prerequisite courses are ONLINE ONLY. They run for 12 weeks.
If a student fails any prerequisite course taken at IUD, they will not be allowed to repeat the same course with IUD.
IUD Prerequisite courses are intended ONLY for the IUD One Year program requirements. They will not transfer to other schools. No transcripts are provided for IUD prerequisite courses.
If you are unsure if a course at another school will meet our requirements, you may send a full course description or course syllabus to Micah Gill at mgill@iudmed.com for approval.
If you are interested in signing up for any IUD prerequisite course, please first complete the transcript review form by clicking the "Get Started" button at the top of the page.
Online Prerequisite Course Offered by IUD
Below are course descriptions for the online prerequisite courses offered by IUD.
Medical Law and Ethics
Course Description: This course discusses current issues and concepts to help prepare students for many common ethical issues related to health care professions. Students will develop the essential vocabulary to understand and evaluate legal, political, and ethical challenges facing healthcare professionals.
Course Objectives: Upon completion of this course, the student will be able to:
Describe the main ethical principles relevant to healthcare.
Demonstrate complete an understanding of ethics through evaluation of the Code of Ethics for the Profession of Diagnostic Medical Sonography.
Apply the principles of ethics to practical cases to work towards a resolution of dilemmas encountered in the medical profession.
Introduction to Patient Care
Course Description: This course is designed to provide the student with an overview of health care agencies and treatment centers and the skills required to assist patients in the medical environment.
Course Objectives: Upon completion of this course, the student will be able to:
Discuss the various healthcare agencies and the services they provide.
Demonstrate how to properly wash and glove hands for the purpose of assisting with a sterile procedure.
Explain the components of good body mechanics with special attention to assisting & transporting patients.
Discuss the health care provider's role in infection control and patient safety.
Describe one's role in emergency situations.
Explain how to assist patients with IV's, oxygen and catheter bags. Discuss various methods of patient assessment and how findings correlate with pathologic states.
Medical Terminology
Course Description: Medical Terminology is a study of the basic structure of medical words, including prefixes, suffixes, word roots, combining forms, singulars, and plurals. The student will be able to recognize, spell, pronounce, and define medical words by combining prefixes, suffixes, and roots.
Course Objectives: Upon completion of this course, the student will be able to:
Identify normal and abnormal functions and structures of the human body.
Understand what medical terms mean in specific contexts.
Define medical terms.
Spell and pronounce medical terms.
Assimilate a working knowledge of the elements and definition of medical terms.
Read and use the language of healthcare.
Correctly apply and use medical terminology.
Physics Fundamentals
Course Description: A study of the basic concepts of physics using only elementary principals. Topics include the concepts behind mechanics, heat, electricity, magnetism, sound, light, atomic and nuclear physics.
Course Objectives: Upon completion of this course, the student will be able to:
Understand basic Physics that will better prepare them for more rigorous Ultrasound Physics once accepted into the program.
Define exactly what is Physics is and how it is applied in life.
Recognize why it is detrimental to study Physics.
Develop critical thinking and problem-solving skills.
Nurture symbolic thought using basic algebra.
Think in terms of direct and inverse proportions.
Anatomy & Physiology I & II (Combined)
Course Description: This course provides a detailed study of the structure and function of the body with special concentration on organs important to the ultrasound field.
Course Objectives: Upon completion of this course, the student will be able to:
The student will be able to explain how life is maintained by integrating the body's structural design with its function.
The student will be able to apply the information provided by this course to analyze and explain new situations involving the human body.
The student will be able to identify all assigned body parts and explain their physiological mechanisms.
Students will be able to apply the knowledge learned to develop needed skills to be a productive sonographer of the future.
Testimonials
I have never been associated with people with such sincere dedication and pure joy for their profession.
Charles Mudge, R.T., MDS Blairsville, Georgia
More Testimonials